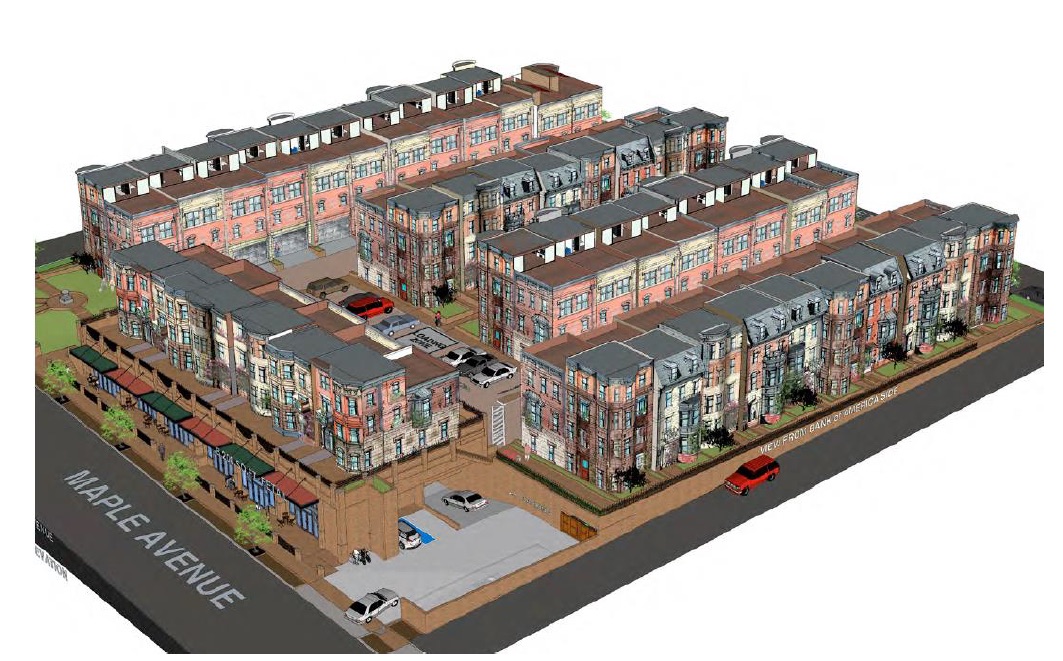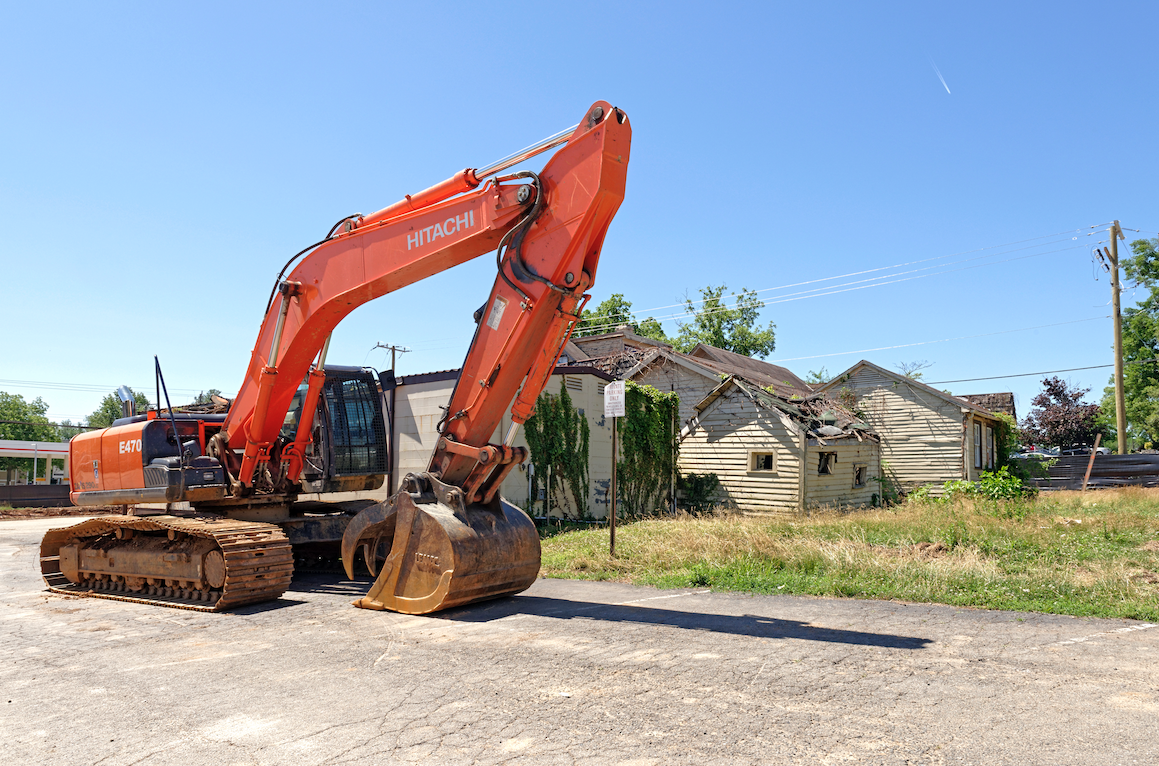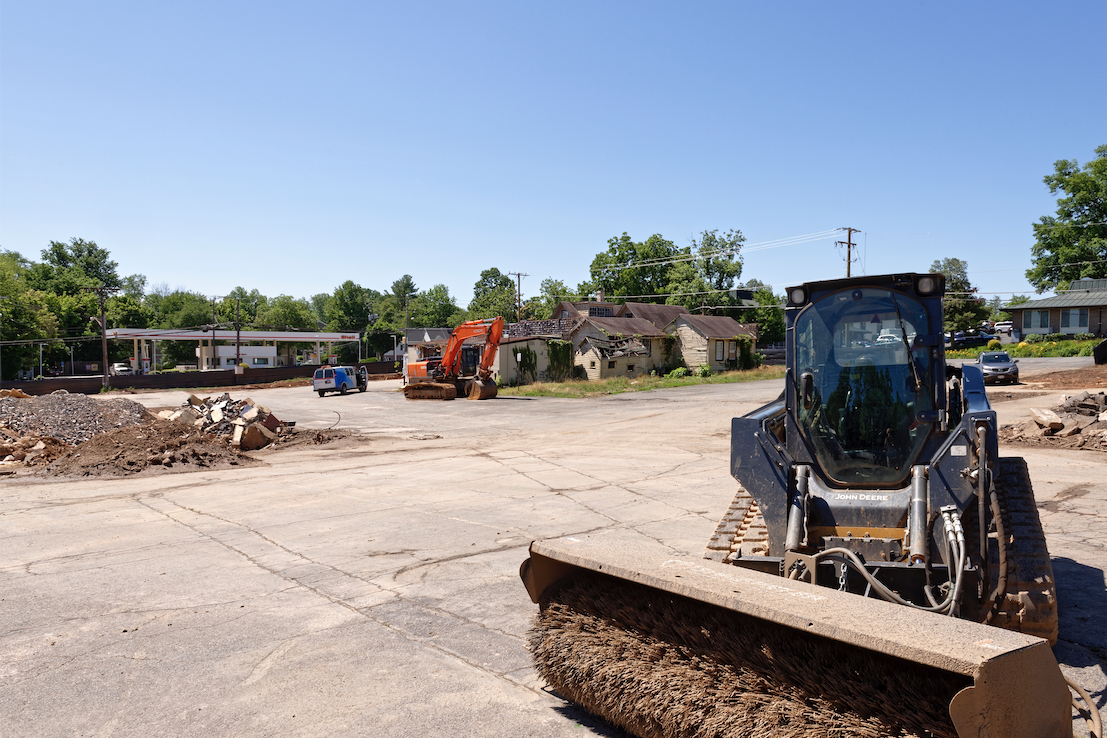 VIENNA MARKET
Northfield acquired the former Marco Polo Restaurant site on Maple Avenue in Downtown Vienna in order to redevelop the property into a dynamic mixed-use development called Vienna Market.
This unique two-acre in-fill project will add an exciting mix of residential and retail to the Town of Vienna's Main Street, including 44 luxury condominium townhomes and 8,200 square feet of retail.
Northfield originated the project and collaborated with the original retail owner and a national homebuilder to successfully navigate the entitlement process and gain approval from Vienna's Board of Architectural Review.
Northfield will construct the retail podium and six elevator townhomes with a private rooftop terrace space overtop of the retail.
Northfield will deliver finished lots for the remaining 38 condominium townhomes to a National homebuilder.
John Marshall Bank is providing financing and development is underway.
PROJECT DETAILS
Northfield Responsibility:
originate, entitle, develop & build
Community Name:
vienna market
Community Status:
in development
location:
downtown vienna
unit Type:
condominium-townhomes & retail
Number of Homes:
44
retail:
8,200 SF
Construction Lender:
john marshall bank