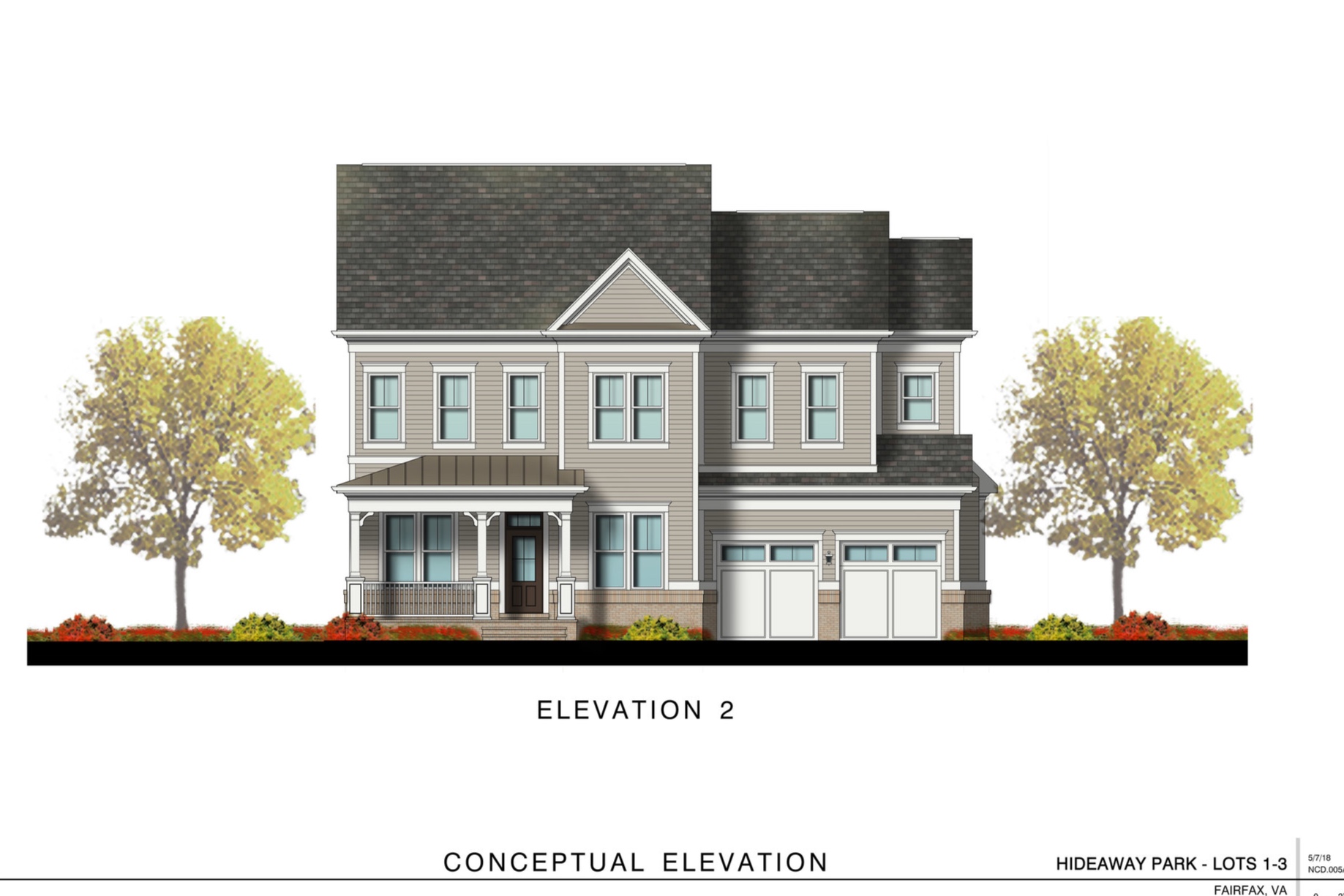 CAMBRIDGE PLACE
Northfield originated this site, which is home to an historic farmhouse inside an established Fairfax neighborhood.
Northfield designed a unique enclave featuring 4 brand new detached single family homes and the renovated farmhouse, and worked with its engineering team to secure all approvals.
The farmhouse renovation will preserve and pay tribute to its past, yet feature a modern interior that fits the way people live today.
This unique enclave is currently under construction.
PROJECT DETAILS
Northfield Responsibility:
originate, develop, entitle & build
Community Name:
Cambridge
Community Status:
Under Construction
location:
Fairfax
UNIT Type:
4 detached single family homes & a renovated farmhouse
Number of Homes:
5
Price:
UP TO $1.1M+
Finished SF:
4,500 SF.
Construction Lender:
John Marshall Bank